The SafetivityTM Quality Products help protect you and your friends and family during the things you enjoy the most 
US Patent Pending and Canada Patent Pending.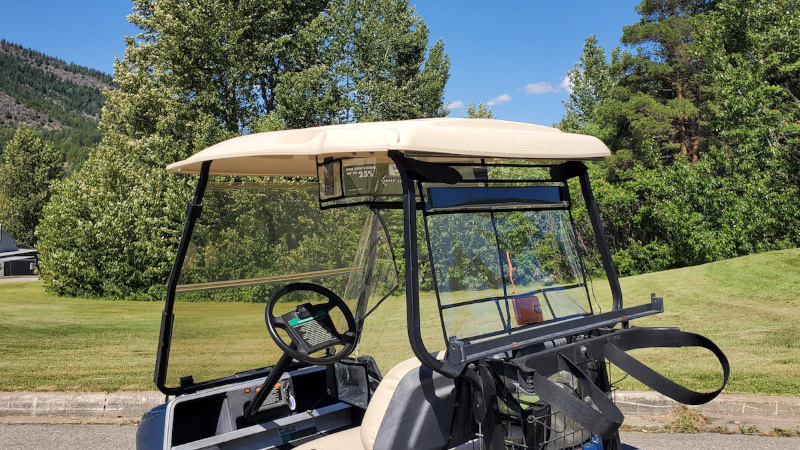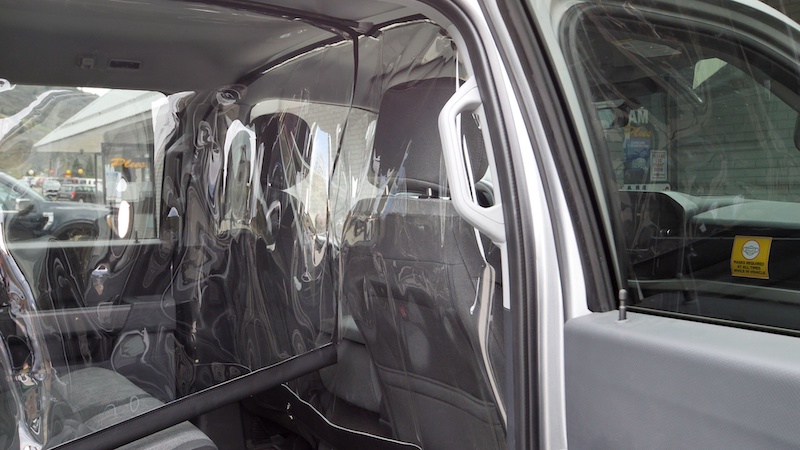 SAFETY FIRST
Reduces the spread of droplets between driver and passenger and when doing club selection from rear of cart (Twice the protection!).

Patent Pending
We offer innovative, problem solving products and go beyond the normal.

Easy to use
All our products are designed for easy installation right out of the box.
Reduces spread of droplets
Golf Together Safely
Minimizes airflow between driver and passenger
Better with Friends
Offers protection to golfers not living in the same household  
Easy to disinfect between games
Maintains transparency, even with regular cleaning
Safe and Secure
Does not obstruct safe operation and use of vehicle
Store Your Valuables
Sleeve for cellphone and/or wallet
Still have questions? Looking to purchase in bulk?
Contact us for a quote or to place an order.